Research Program – Small Grants
Fiscal Year 2016 Grants Update (as of May 27, 2016)
The submission deadline for Fiscal Year 2016 funding opportunities is now CLOSED. Please check back in Fall 2016/ Winter 2017 for announcements of funding opportunities for Fiscal Year 2017. For questions about the our research grants program, please contact Dee Allen, Research Program Officer,  at rpo@mmc.gov.
Proposal Requirements
Proposals for small grants must not exceed three pages single-sided using 12-point font; page limit includes ALL pages excluding CVs. Information provided must include: the topic area to which the proposal is being submitted (Topic Area A: Research and Conservation or Topic Area B: Outreach and Connectivity); a brief statement of the significance/importance of the project, if it is being submitted under one of the focal areas, and its relevance to the Commission's mission and goals; a brief description of the methods, a timeline, and a budget (including any matching funds); information on the PI(s), including name, title, affiliation, e-mail, and Web page (if any); a list of co-PIs/collaborators (if any); and a brief CV (2 pages or less) for each PI (CVs will not count towards the three page limit).
Submission Procedure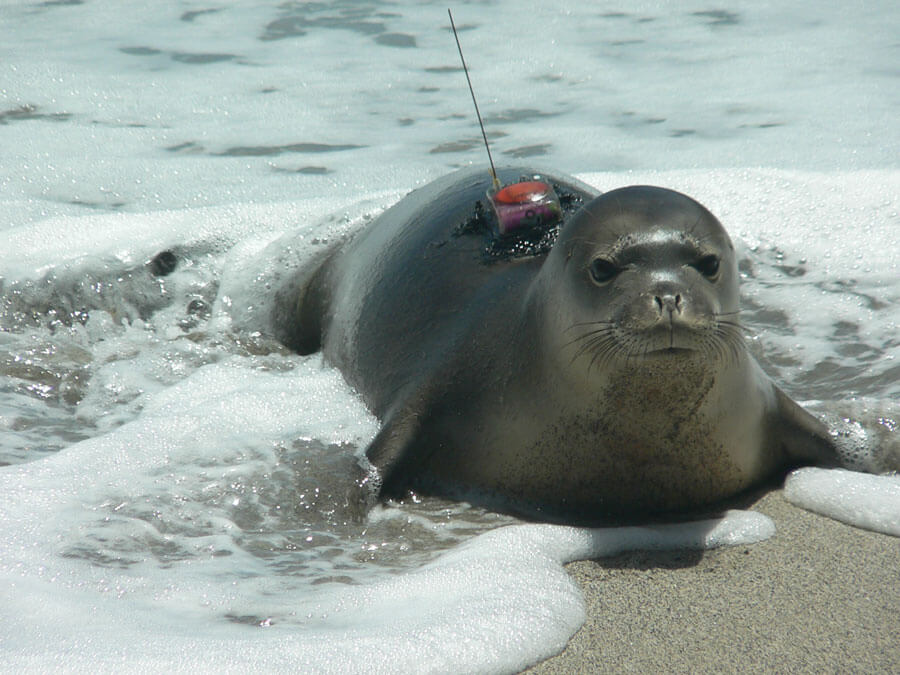 Proposals should be submitted electronically in MS Word or Adobe PDF format to the Research Program Officer, Marine Mammal Commission, e-mail address: rpo@mmc.gov. All applicants are required to have a current registration in the System for Award Management (SAM) at the time of award.
Policy on Indirect Costs
The Commission recognizes the significant costs associated with the maintenance of research programs and the institutions that support them. However, due to the limited funding available for research and conservation awards and the nature of the Commission's goals and responsibilities, the Commission limits indirect costs for research grants and contracts awarded by the Commission to ten percent of the direct costs. Indirect costs, or overhead, include, but are not limited to, operation and maintenance of facilities, general and departmental administration, and library expenses.