Congressional Briefing – Marine Mammal Health and Stranding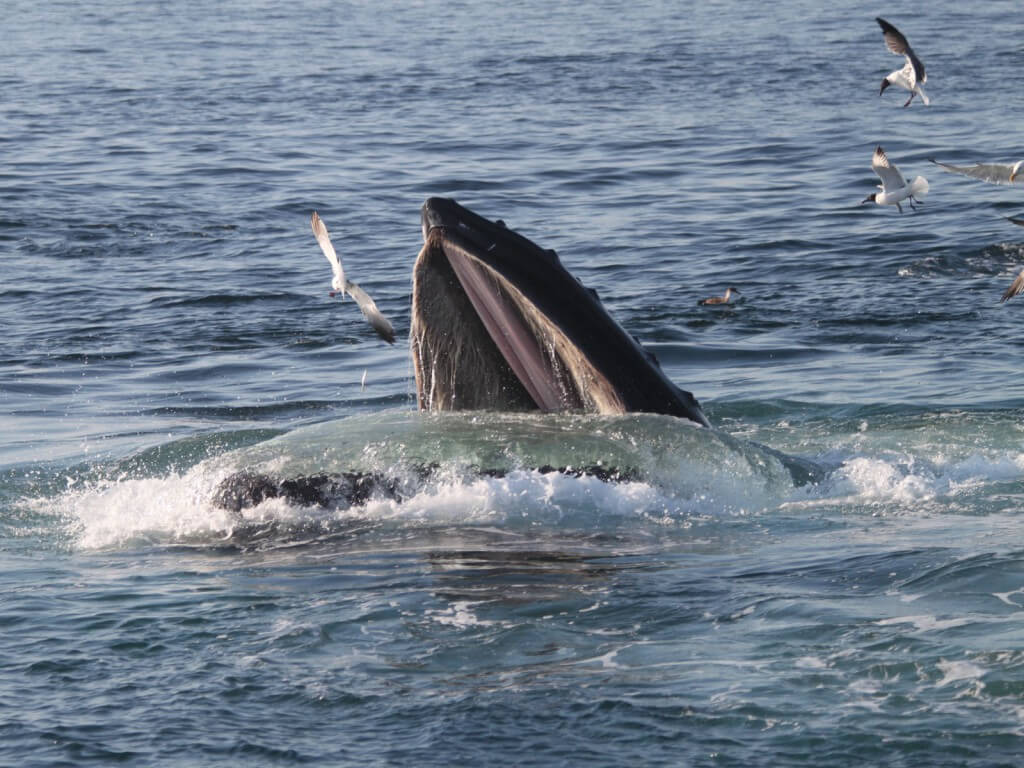 On August 1, 2013 the Marine Mammal Commission and National Marine Fisheries Service (NMFS), in partnership with the National Marine Mammal Stranding Network, hosted a Congressional briefing on marine mammal health and stranding. The purpose of the briefing was to provide an overview of the major trends and issues in strandings, the Marine Mammal Health and Stranding Response Program, and how partnerships between federal and private stakeholders help address challenges in marine mammal stranding response, research and conservation. The briefing was attended by a number of non-governmental organizations, federal agencies, and Congressional offices.
Browse the links below for a summary of the briefing and presentations by the panelists.
Congressional Briefing Flyer
Congressional Briefing Summary
Panelist Presentations