Subscribe to our Newsletter
The Marine Mammal Commission newsletter is a quarterly update dedicated to news and events related to the MMC. Sign up to receive the Commission Newsletter and get MMC news delivered right to your inbox.
Commission Newsletter: Spring2021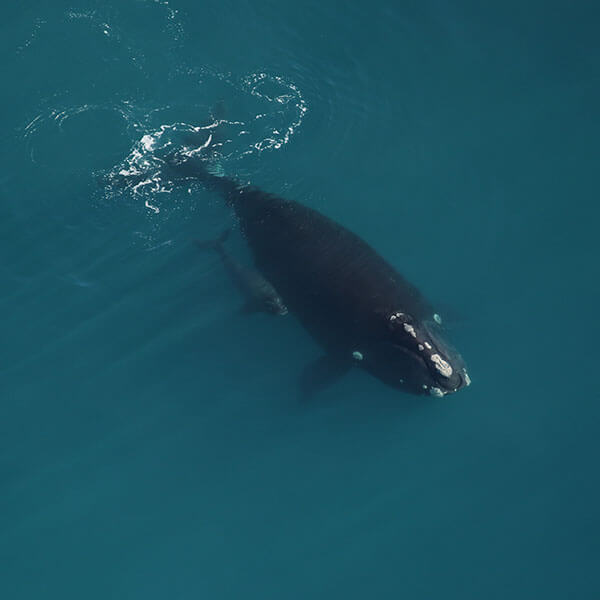 Learn more what MMC is up to in the latest issue of the Commission Newsletter, including the announcement of summary results from our fiscal year 2020 Survey of Federally Funded Marine Mammal Research, a compilation of some Commission recommendation letters, and a spotlight on a recent Commission webinar.
Commission Newsletter Archive