Subscribe to our Newsletter
The Marine Mammal Commission newsletter is a quarterly update dedicated to news and events related to the MMC. Sign up to receive the Commission Newsletter and get MMC news delivered right to your inbox.
Commission Newsletter: Summer 2023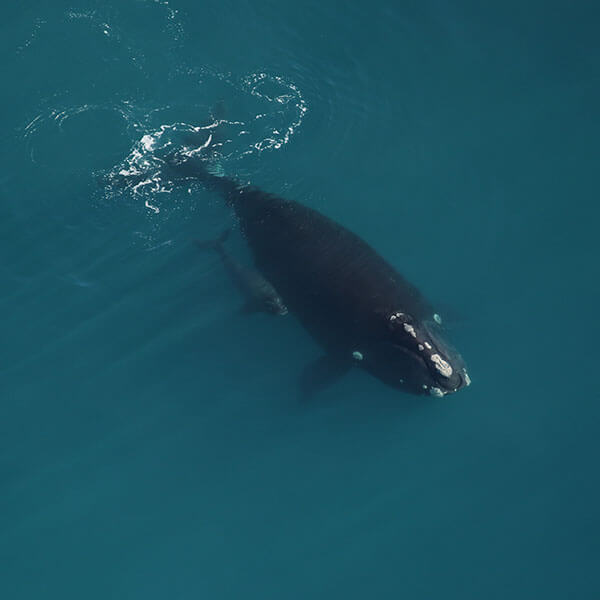 Learn more about what the MMC is up to in the latest issue of the Commission Newsletter, including the announcements of the fiscal year 2023 grant awards and the annual meeting!
Commission Newsletter Archive