Subscribe to our Newsletter
The Marine Mammal Commission newsletter is a quarterly update dedicated to news and events related to the MMC. Sign up to receive the Commission Newsletter and get MMC news delivered right to your inbox.
Commission Newsletter: Fall 2020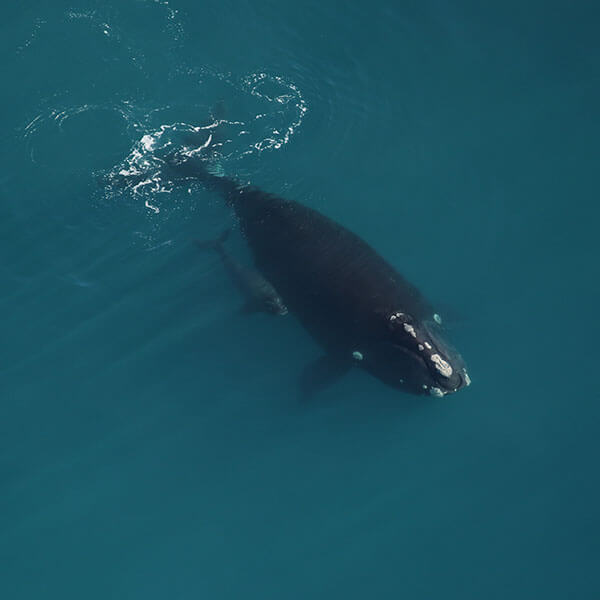 Learn more what MMC is up to in the latest issue of the Commission Newsletter, including the announcement of our FY2021 grant program, a warm welcome to new Commission staff, and a spotlight on a recent Commission public comment letter to the U.S. Coast Guard.
Commission Newsletter Archive