Subscribe to our Newsletter
The Marine Mammal Commission newsletter is a quarterly update dedicated to news and events related to the MMC. Sign up to receive the Commission Newsletter and get MMC news delivered right to your inbox.
Commission Newsletter: Summer 2020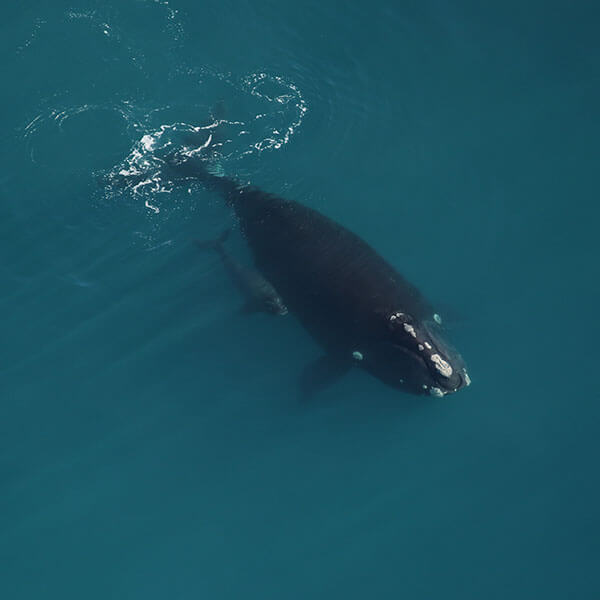 Learn more what MMC is up to in the latest issue of the Commission Newsletter, including the announcement of our FY2020 grant awards, a summary of the FY19 Survey of Federally Funded Marine Mammal Research, and a spotlight on some of the Commission's public comment letters.
Commission Newsletter Archive