Marine Mammal Protection Act
The Marine Mammal Protection Act (MMPA) was the first legislation to mandate an ecosystem-based approach to marine resource management. Under the MMPA, Congress directed that the primary objective of marine mammal management should be to maintain the health and stability of the marine ecosystem and, when consistent with that primary objective, to obtain and maintain optimum sustainable populations of marine mammals. The ecosystem approach has been incorporated in other U.S. statutes including the Magnuson–Stevens Fishery Conservation and Management Act, in legislation in other countries, and in international agreements such as the Convention for the Conservation of Antarctic Marine Living Resources.
Ecosystem-based management is an integrated management approach that recognizes the full array of interactions within an ecosystem, including humans, rather than considering single issues, species, or ecosystem services in isolation.
To learn more, visit ecosystems.noaa.gov.
The MMPA includes a general moratorium on the taking and importing of marine mammals (Sec. 101 (a)), which is subject to a number of exemptions. The MMPA also established the Marine Mammal Commission (Sec. 201) and provides the authority under which the Commission operates. Learn more about the Commission's duties under the MMPA.
Marine Mammal Protection Act
The MMPA was enacted in October 1972 in partial response to growing concerns among scientists and the general public that certain species and populations of marine mammals were in danger of extinction or depletion as a result of human activities. The MMPA set forth a national policy to prevent marine mammal species and population stocks from diminishing, as a result of human activities, beyond the point at which they cease to be significant functioning elements of the ecosystems of which they are a part.
Download a complete copy of the MMPA, or use the links below to browse individual sections:
Full text of the Marine Mammal Protection Act (as amended 2019)
Table of Contents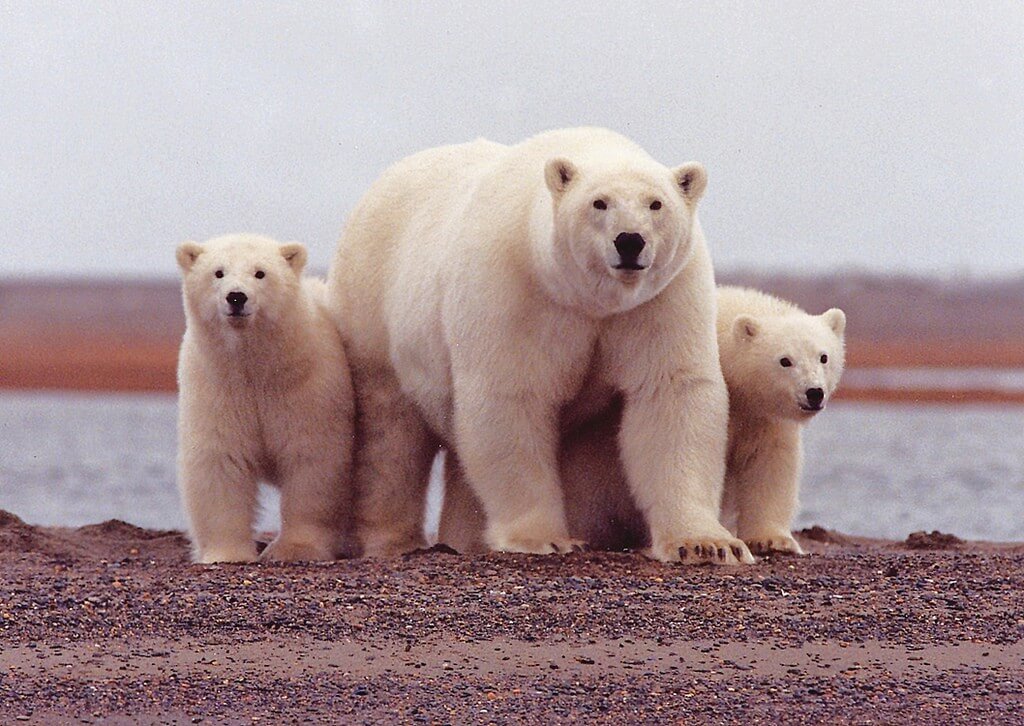 Title I—Conservation and Protection of Marine Mammals
The MMPA established the Marine Mammal Commission to provide independent oversight of the marine mammal conservation policies and programs being carried out by federal regulatory agencies.
Title II—Marine Mammal Commission
Title III—International Dolphin Conservation Program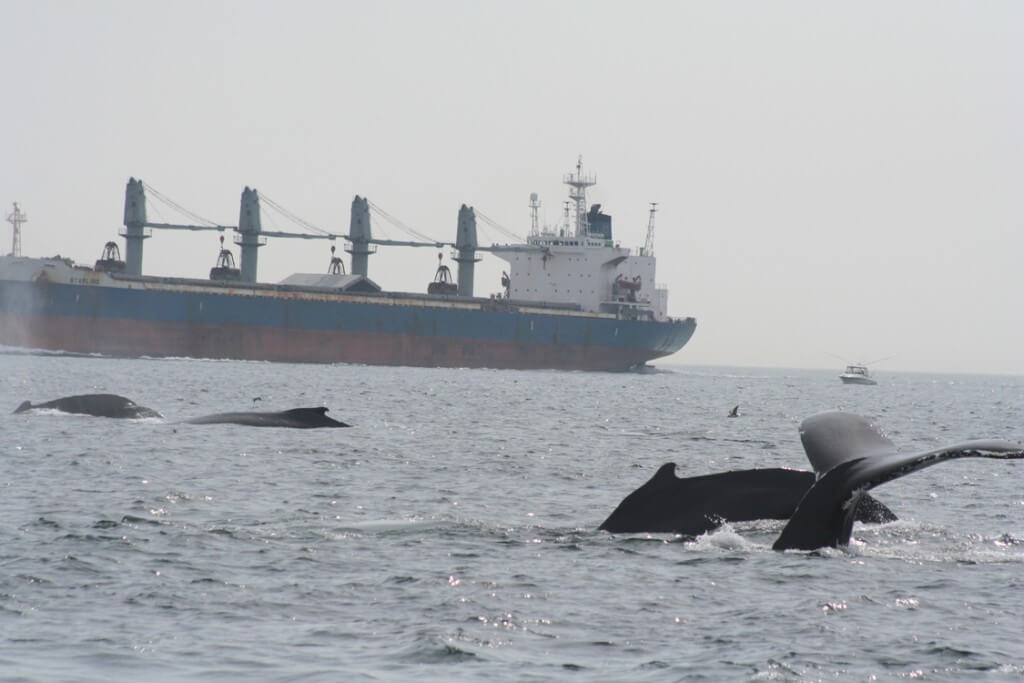 Title IV—Marine Mammal Health and Stranding Response Program
Title V—Polar Bears
Implementing Regulations
All marine mammals are protected under the MMPA.
The U.S. Fish and Wildlife Service (FWS) has responsibility for the conservation and management of sea and marine otters, walruses, polar bears, three species of manatees, and dugongs. FWS also has jurisdiction for the import and export of all marine mammals listed under the Convention on International Trade in Endangered Species of Wild Fauna and Flora (CITES).
The National Oceanic and Atmospheric Administration's National Marine Fisheries Service (NMFS) has responsibility for the conservation and management of pinnipeds other than walruses (e.g., seals and sea lions) and cetaceans (e.g., whales and dolphins).
Use the links below to learn more about the regulations and policies of FWS and NMFS for implementing the MMPA: