International Engagement
Marine mammals around the world face similar threats and conservation challenges and many marine mammals found in U.S. waters range into international waters and into the jurisdictions of other countries. The Marine Mammal Protection Act (MMPA) recognizes that the United States has a vital role to play in the conservation of marine mammals worldwide.
Section 202(a) of the MMPA provides the basis for the Commission's international work, which includes participating in international negotiations and agreements, and promoting research to further the conservation of marine mammals.
The Marine Mammal Commission works to ensure that threats to marine mammals, particularly those most at risk of extinction, are identified in the United States, in other nations, and on the high seas. We support efforts to understand and reduce these threats in specific countries and through regional and multilateral scientific research and conservation. A major priority is reducing the bycatch of marine mammals in both large- and small-scale fisheries, in particular, calling for and supporting strengthened emergency efforts to eliminate bycatch of vaquitas in fisheries in the Gulf of California, Mexico. The concern over bycatch and other threats carries into our work on endangered populations of coastal and freshwater dolphins in Asia, and safeguarding the health of polar bears and other Arctic marine mammal populations in the face of declining sea-ice and other ecosystem changes brought on by climate change. We work with science and management bodies such as the International Whaling Commission (IWC) and the Arctic Council.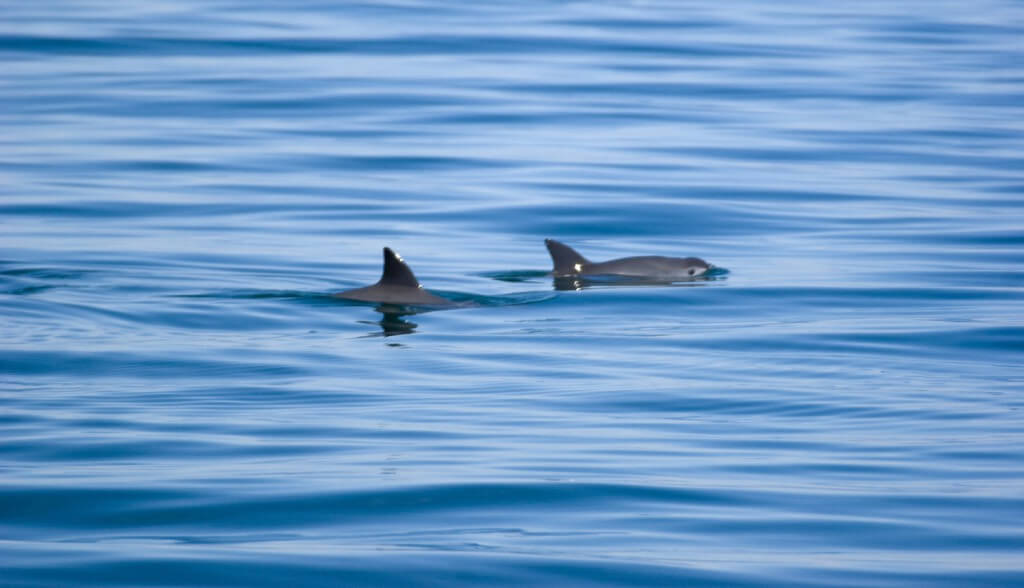 The MMPA provides a mandate to U.S. agencies, including the National Marine Fisheries Service, the U.S. Fish and Wildlife Service, the Department of State, and the Commission to use existing international agreements and, if necessary, develop new ones to ensure the protection and conservation of marine mammals worldwide. Several provisions of the MMPA are directed explicitly at international threats, such as those that allow the banning of importation of seafood from fisheries that result in serious injury or mortality of marine mammals but are not subject to protection measures "comparable in effectiveness" to U.S. standards.