Annual Reports
Every year since 1974, the Marine Mammal Commission has published an annual report highlighting our projects, activities and accomplishments for the previous year. Our annual reports are one of several publications that we release on an annual basis to highlight our work and the most pressing issues impacting marine mammals and their environment. In 2013 we redesigned our annual report into a shorter one-page summary document. The new annual report was designed primarily for electronic distribution and use, directing the reader to relevant sections of our website for additional information.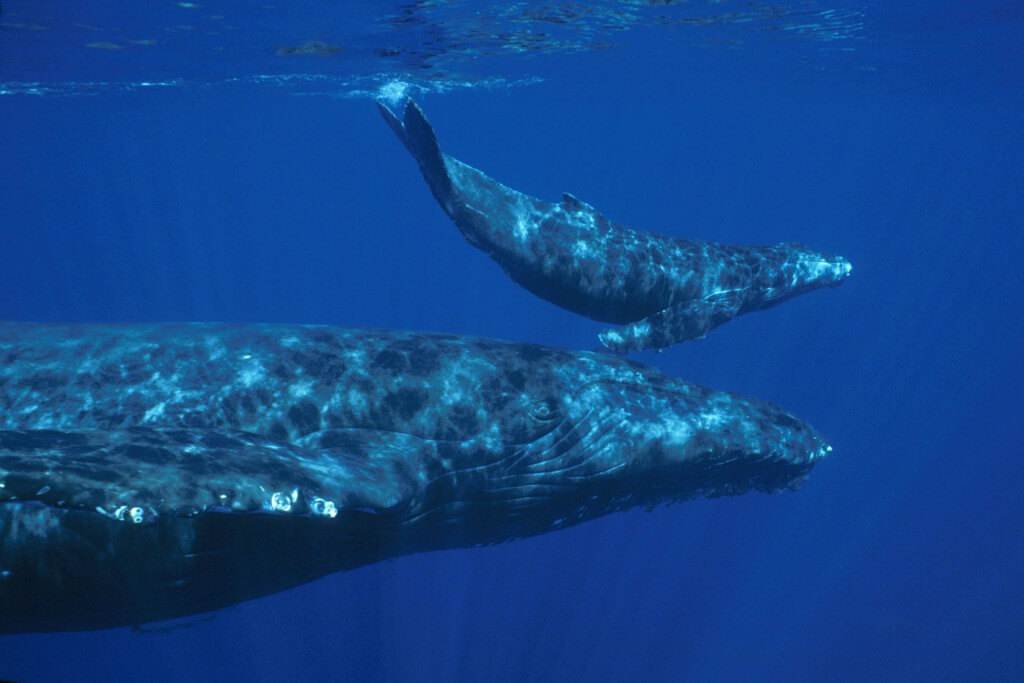 Annual reports from 2009-present are available below for download. If you wish to request a copy of an annual report prior to 2009, please contact us at mmc@mmc.gov.
Note: Download times of large PDFs will vary based on connection speed. Additional information on PDFs.