Current Funding Opportunities
Fiscal Year 2019 Grants
 2019 Request for Proposals 
Pre-proposal deadline: Monday, February 11th 2019 11:59pm EST **CLOSED**
Notification of requests for full proposals: Monday, April 15th 2019
Full proposal submission deadline (invited applicants only): Monday, May 6th 2019 11:59pm EST **CLOSED**
Applicant notification: Wednesday, July 31st 2019
Funding Opportunities in Fiscal Year 2019
The Marine Mammal Commission will be accepting single-year research pre-proposals until January 7, 2019. The Commission will ONLY accept proposals on the focal area described below. There is no concurrent open call for proposals this year. Preference may be given to proposals requesting $50,000 or less; however, exceptional proposals requesting larger amounts (not to exceed $100,000) will be considered. Additional weight will be given to proposals that leverage other resources, have matching funds, or are highly collaborative in nature. At the time of posting, the federal government is working under a continuing resolution. Availability of funds to support research is dependent on passage of a final/full budget for the Commission.
Focal Area
Impacts of a changing ocean on marine mammals of importance to Alaska Natives
Maintaining marine mammals as functioning elements of healthy ecosystems and as resources for subsistence needs of Alaska Native communities, requires understanding the role of marine mammals in the ecosystem and how they may be impacted by ongoing changes in the environment and human use of marine areas. Access to accurate and precise information is imperative for sound decision-making, and can be facilitated by co-production of knowledge between scientists and Alaska Native communities.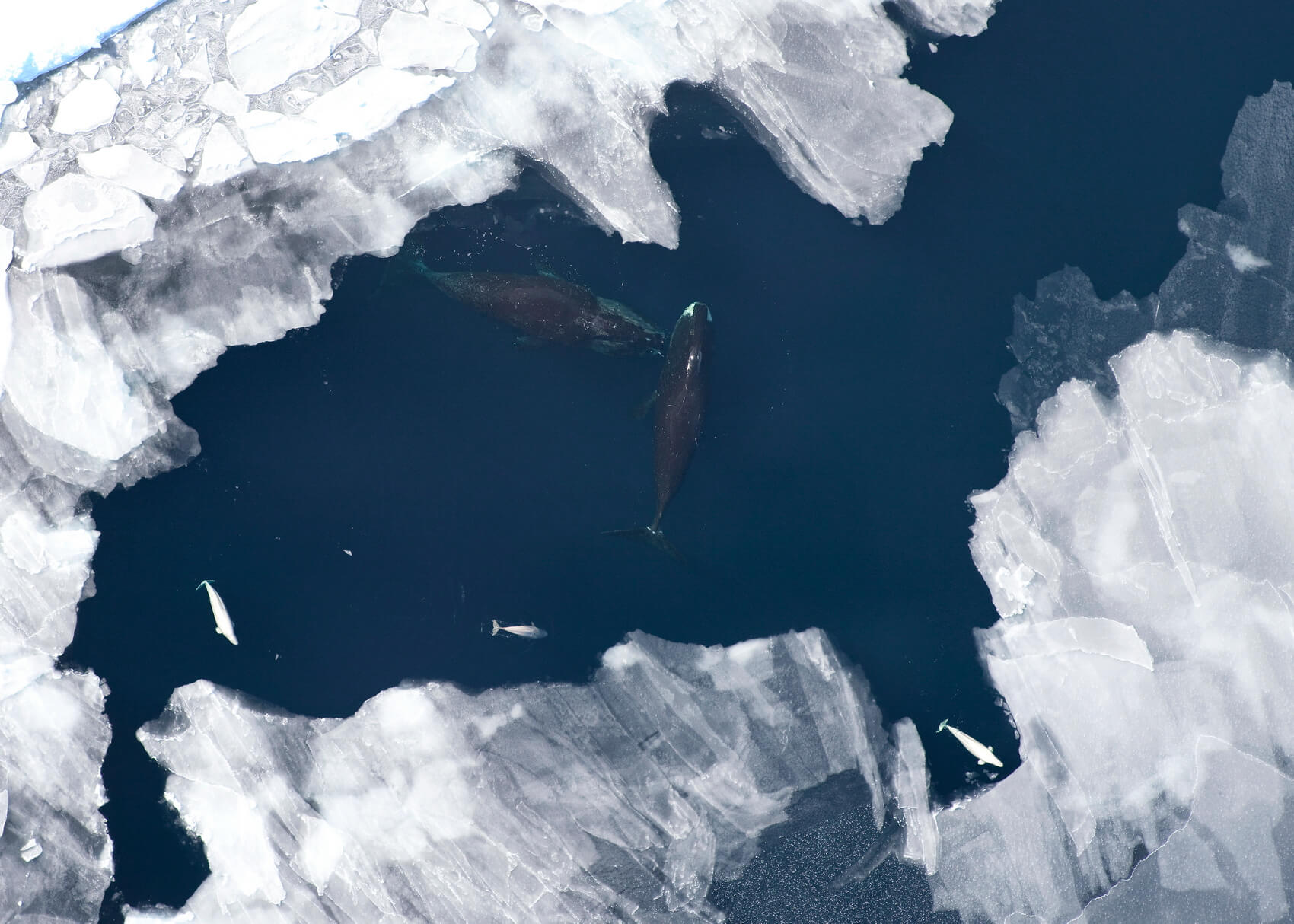 Proposals must include meaningful engagement of representatives of Alaska Native communities or organizations, including outreach with those communities or organizations on the details of the project. Preference may be given to projects that include Indigenous Knowledge as well as those that include provisions for data sharing or other engagement with the Alaska Ocean Observing System or other similar publicly accessible data portal that allows for integration and visualization of a broad variety of data sources. Impacts on marine mammals of a changing ocean may include effects of ocean acidification, changes in ice cover, shifts in weather, climate change, harmful algal blooms, or changes in phenology and/or distribution of marine mammal predators or prey.
Submission Requirements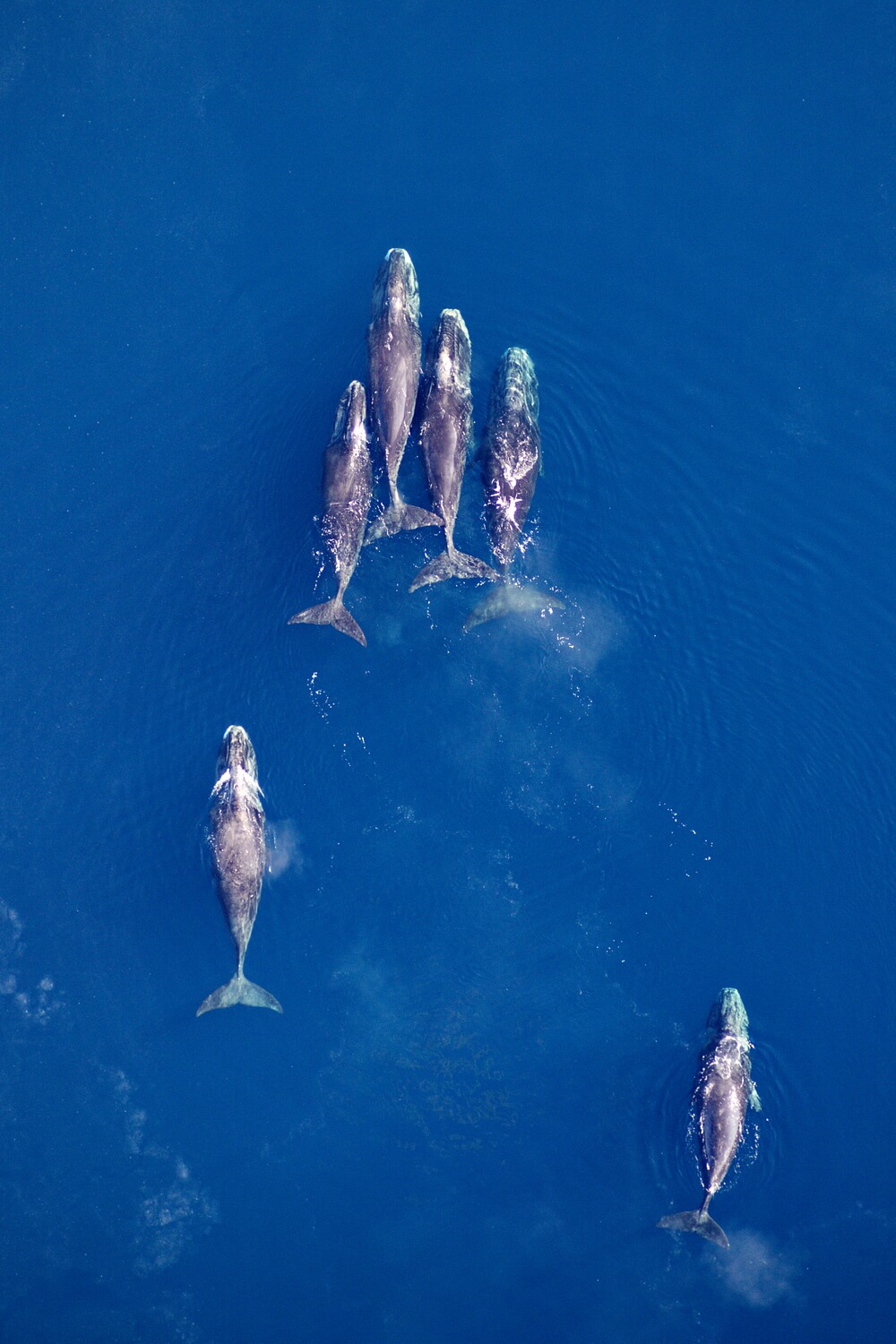 Proposals in FY19 will follow the submission requirements detailed on the proposal requirements page. Invitations to submit full proposals will be based on the review of a 3-page pre-proposal, and grants will be awarded to invited applicants based on evaluation of a detailed full proposal (not to exceed 8 pages) and subject to the availability of funds.
Please review and follow the instructions for the proposal requirements carefully. Proposals that do not meet the requirements will not be evaluated or considered for funding.
For a given project, only a single pre-proposal, submitted to a single topic area (see below) will be accepted.
Topic Area A: Research and Conservation
Proposals on basic or applied marine mammal research, development of new technologies, or those explicitly related to marine mammal conservation, policy or management, should be submitted to this topic area.
Topic Area B: Outreach and Connectivity
Proposals requesting funds for conferences, workshops, symposia, education, outreach, or publication development should be submitted to this topic area.
Proposal Evaluation
All proposals will be evaluated with respect to the importance or significance of the type of project proposed,1  its relevance to the current funding opportunity and focal area and the Commission's mission and goals,2  the technical and resource adequacy of the proposal,3  and the likelihood that the project will achieve its stated objectives or outcomes.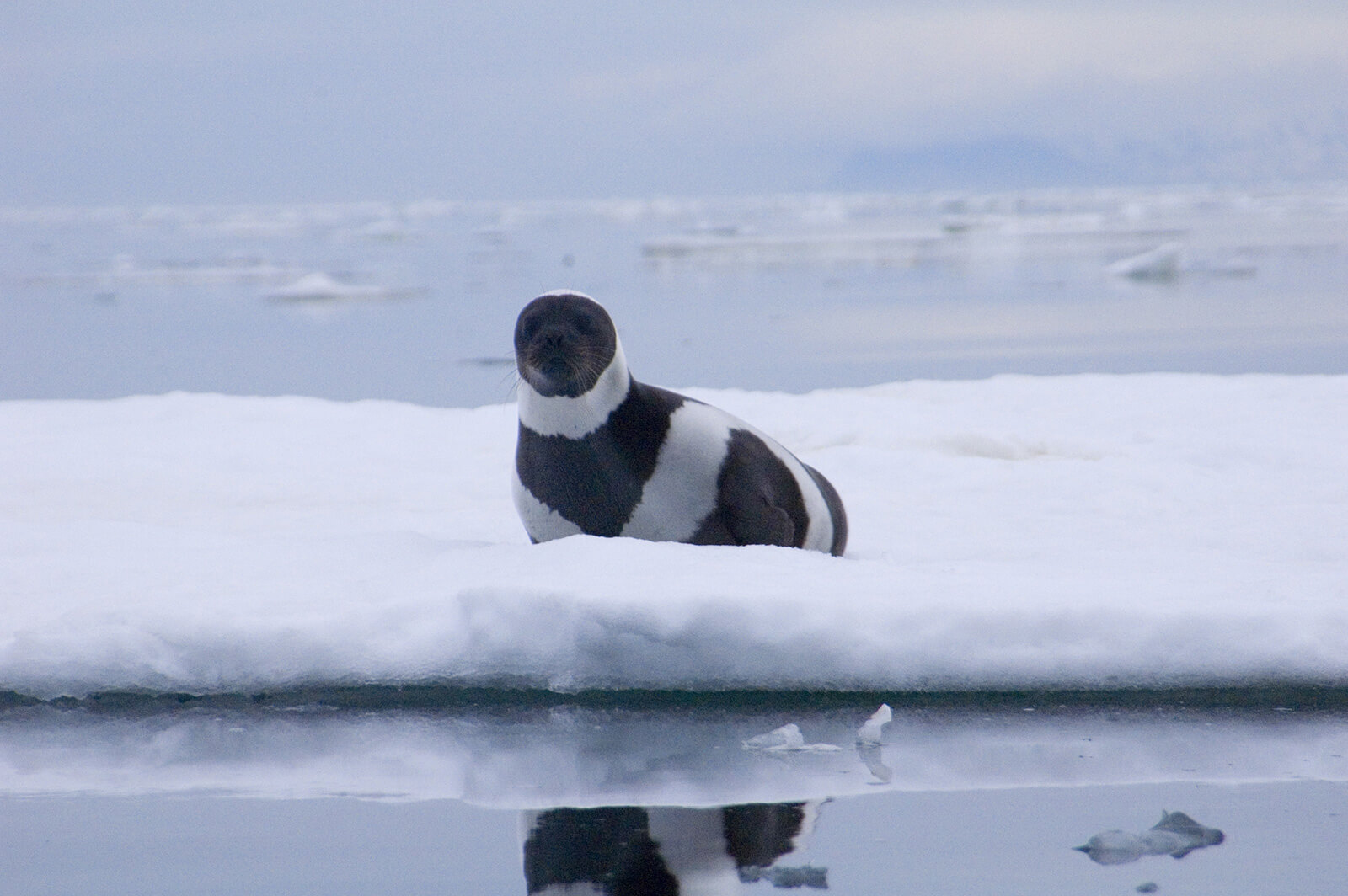 Potential applicants may contact Samantha Simmons, Ph.D., Scientific Program Director, by e-mail (ssimmons@mmc.gov) or telephone (301-504-0087) with any questions about proposal requirements, the evaluation process, out of cycle funding, or suitability of a topic for Commission funding. During a review cycle, all proposals and pre-proposals that meet minimum requirements will be reviewed by the Commission's staff, Committee of Scientific Advisors on Marine Mammals, Commissioners, and external experts, as necessary. The Commission will choose reviewers based on their expertise and assurance that they have no conflict of interest with the proposed activities. The Commission will maintain the confidentiality of all proposals.
---
For example, would such a project significantly contribute to the conservation of a species/population, advance critical scientific understanding, contribute to the development of innovative technology, lead to groundbreaking policy ideas, catalyze critical thinking through a meeting, workshop or symposium, or contribute to an important conservation issue through outreach, communication or education? ↩

Mission: ensure consistency with the Marine Mammal Protection Act (MMPA) and other relevant mandates to protect and conserve marine mammals through oversight of domestic and international policies and actions of federal agencies addressing human impacts to marine mammals and their ecosystems. Strategic Goal: ensure the protection and conservation of marine mammals as functioning elements of healthy, stable marine ecosystems through science-based mitigation and monitoring of anthropogenic impacts on these populations and their ecosystem.  ↩

For example, are the elements described in the proposal (e.g., project plan, field and lab procedures, sample sizes, proposed statistical analyses, equipment, research platforms) internally consistent and are they sufficient to achieve the project's goals, objectives, and outcomes? ↩