Congressional Briefing – Impacts of Sound on Marine Mammals and their Environment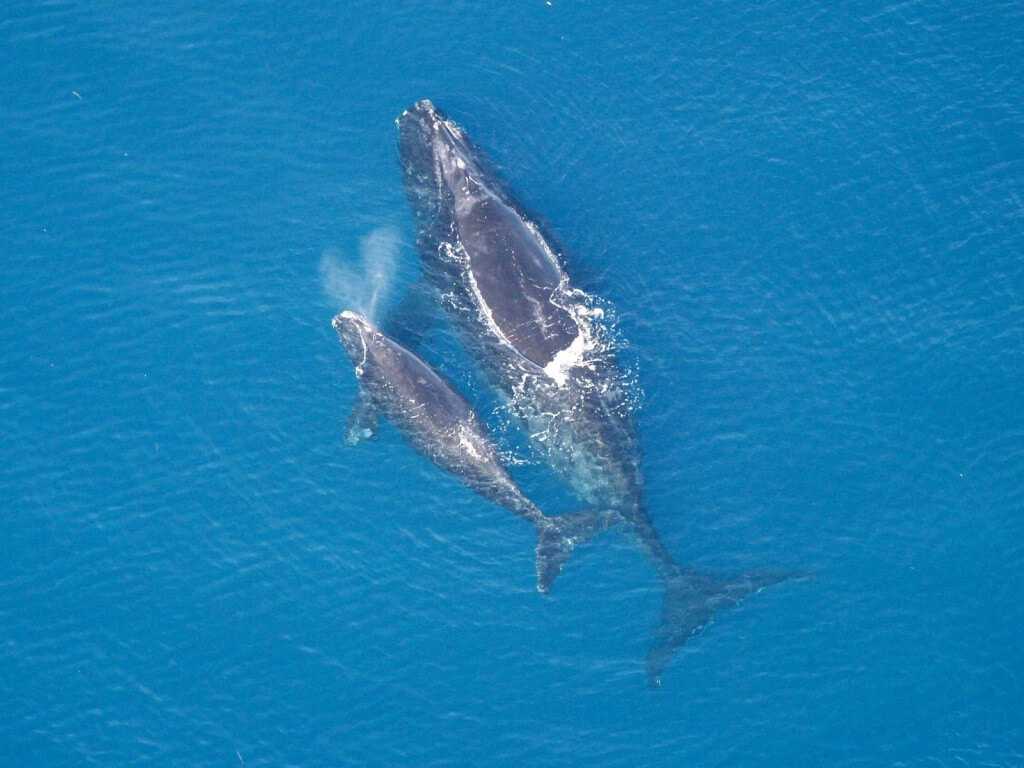 On September 25, 2014, the Commission and National Marine Fisheries Service (NMFS) co-sponsored a briefing hosted by the Senate Commerce Committee at the Capitol Visitor Center in Washington, D.C. The briefing delved into impacts of sound on marine mammals and their environment, with an emphasis on shipping. The purpose of the briefing was to:
provide an overview of the potential chronic and large-scale effects of anthropogenic sound on marine mammals;
describe approaches to assessing chronic sound and the overall acoustic environment with an emphasis on shipping; and
discuss ongoing and future efforts to increase our scientific understanding and to better inform management for minimizing potential impacts from sound associated with shipping.
The following panelists gave short presentations followed by a moderated panel discussion: