2018 Annual Meeting
A Spotlight on the Pacific Northwest and Alaska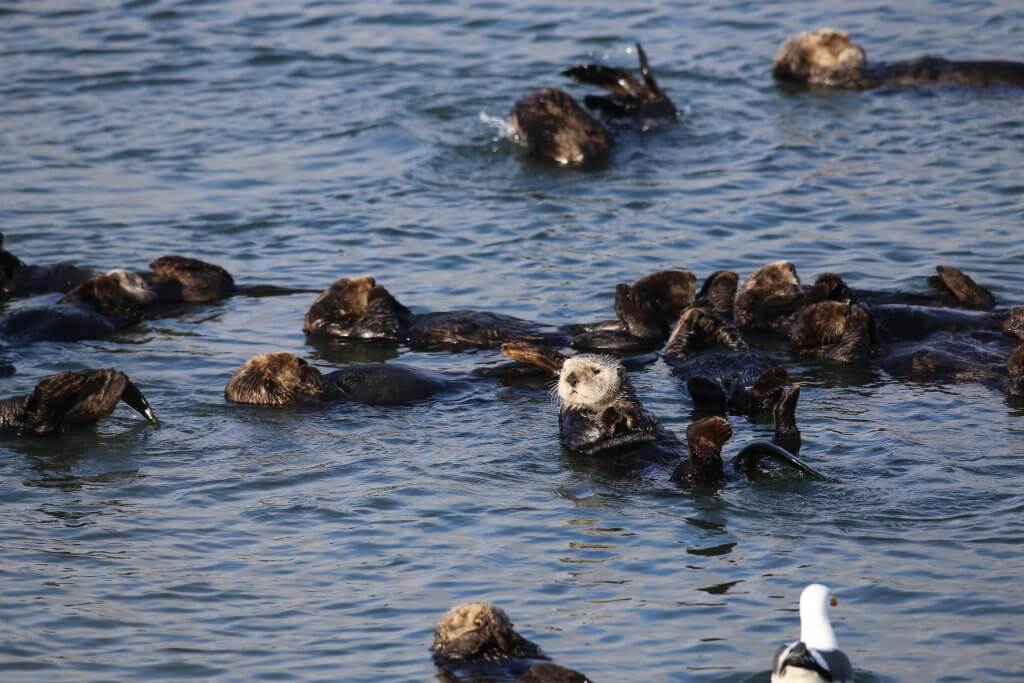 The Commission's 2018 Annual Meeting on May 29-31, 2018 in Seattle, Washington focuses on Pacific Northwest and Alaskan marine mammal science and management issues. Some of the major topics include impacts of a changing ocean, conservation concerns related to recovering pinniped populations, southern resident killer whales, West Coast large whale entanglements, sea otters, and Alaskan species of concern. Following the meeting, this page will host the presentations and brief summaries of each session below.
Click here for a PDF copy of the agenda. Please feel free to contact us with any questions or feedback.
Parking Details
Click here for local parking options.  "Event Day" parking is available at the Renaissance Hotel.  If you plan on parking, please bring your garage ticket to our validation box at registration for a discounted rate of $20 per day (not valid overnight). Note that if you plan on coming for 3 hours or less, hourly parking is ideal.
Webinar Details via GoToMeeting
Tuesday, May 29th Meeting ID: 901-537-021
Use your microphone and speakers (VoIP) – a headset is recommended.  Or, call in using your telephone.
United States: +1 (312) 757-3117
United States (toll-free): 1 866 899 4679
Access Code: 901-537-021
Wednesday, May 30th Meeting ID: 869-463-493
Use your microphone and speakers (VoIP) – a headset is recommended.  Or, call in using your telephone.
United States: +1 (571) 317-3117
United States (toll-free): 1 866 899 4679
Access Code: 869-463-493
Thursday, May 31st Meeting ID: 733-351-677
Use your microphone and speakers (VoIP) – a headset is recommended.  Or, call in using your telephone.
United States: +1 (571) 317-3129
United States (toll-free): 1 877 568 4106
Access Code: 733-351-677