2019 Annual Meeting
A Spotlight on the Hawaiian Islands and the Wider Pacific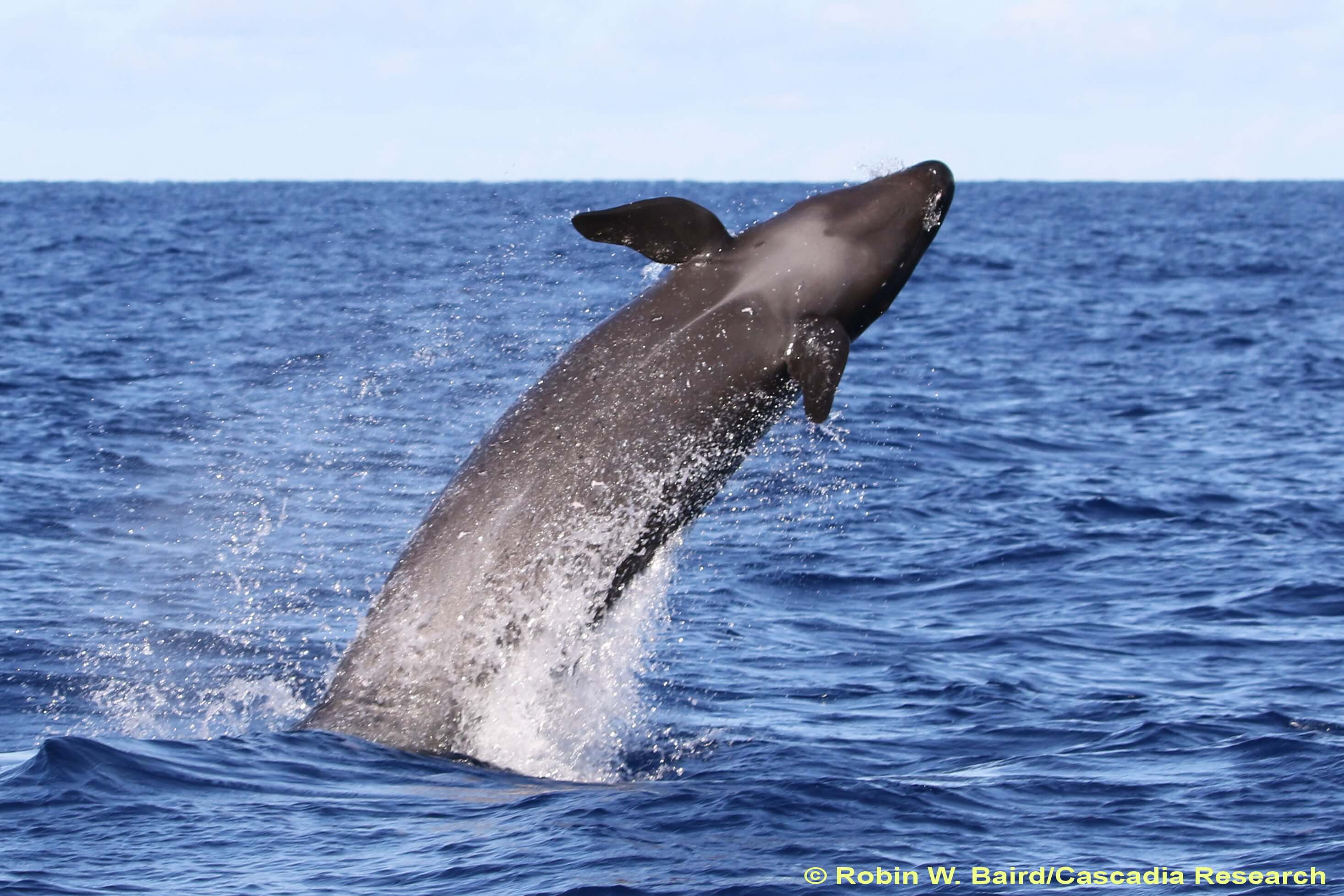 The Commission's 2019 Annual Meeting on May 21-23, 2019 in Kona, Hawaii focuses on marine mammal science and management issues specific to the Hawaiian Islands and the wider Pacific region. The meeting begins with an overview of the oceanographic and ecologic characteristics of the region. Next, guest speakers and panelists address several key species, with discussion organized around general topics: stock assessments and population trends, threats and mitigation actions, monitoring techniques, management progress, and policy recommendations. Some specific examples include discussion of: human interactions with spinner dolphins, conservation of Hawaiian monk seals, impact of bycatch on insular false killer whale populations and other odontocetes, and status of the humpback whale population around the Hawaiian Islands and Southeast Alaska. The meeting concludes by looking at the marine mammal issues of the Wider Pacific Island Region. The  Commission welcomes researchers, fishermen, conservationists, local community groups, policy-makers, and the general public to attend.
Following the meeting, this page will host the presentations and brief summaries of each session below.
Click here for a PDF copy of the draft agenda.
Live-Stream via Webinar
Note that there is limited space available.
Tuesday May 21, 2019 – 8:30am HST to 5:30pm HST
https://www.gotomeeting.com/join/927995709
Wednesday May 22, 2019 – 8:30am HST to 5:30pm HST
https://www.gotomeeting.com/join/857035677
Thursday May 23, 2019 – 9:30am HST to 1:30pm HST
https://www.gotomeeting.com/join/360209917
Please feel free to contact us with any questions or feedback.
Venue:
Sheraton Kona Resort & Spa at Keauhou Bay
78-128 Ehukai Street
Kailua-Kona, HI  96740
(808) 930-4900