2023 Annual Meeting
ESA at 50: Challenges in a Changing Climate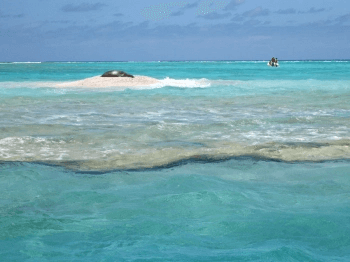 The Commission is planning to hold its 2023 Annual Meeting on November 14-15 in Washington, D.C., focusing on national marine mammal science and management issues and celebrating 50 years of the Endangered Species Act and Marine Mammal Protection Act. These laws have led to successes and challenges; some species have recovered, others have not, and all are facing the impacts of climate change. Through the meeting, we will use case studies of threatened and endangered marine mammals to explore national-level issues related to stock assessment, health surveillance and other management needs in a changing climate. The meeting will be public and open to all.
A detailed agenda will be released prior to the meeting.
Anticipated Meeting Venue
The Navy Memorial Visitor's Center
701 Pennsylvania Ave, NW
Washington, DC 20004
Virtual participation will be possible through a Zoom Webinar, with details to be released prior to the meeting.
Meeting materials, including an agenda, will be posted as they become available. Feel free to contact us with any questions or feedback. Following the meeting, this page will host the presentations, audio recordings, and brief summaries of each session below.